Community Outreach
One of the things I have liked to do is to provide space with reasonable rent to practitioners in the community. Belly dancing lessons, yoga for pregnancy & gong baths are a few of the events that have been held at the centre over the years.
Currently, Mary Vickars & Beate Gudmundson both highly qualified & respected Yoga teachers are offering their classes at the centre. Contact Mary at yogawithmary@hotmail.com & Beate at beate@ravenmirror.com for further info.
Upcoming Workshops
Music, Mantra & Movement with Harmony Yoga and New Westminster Meditation & Spirituality
Come join Karyn Austin of Harmony Yoga & Kirtan and delve into the magic of gentle Hatha yoga and kirtan.  For those that are new to kirtan, think of it as a musical chanting meditation – perfect for those that have a difficult time quieting their mind.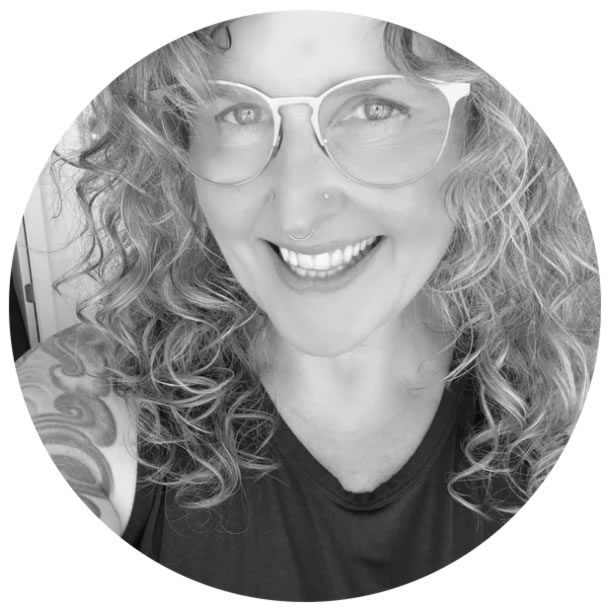 This 2 hour workshop is open to all and no experience is necessary.  Please bring a journal, pen, water/tea and your yoga mat. There are a few mats at the studio to borrow. We will be meeting at the Dancing Cat Yoga Centre (upstairs).
Doors open at 10:45am. This is a pre-registered event and space is limited, so please don't hesitate to register today.
Cost:  $50 (e-transfer to Karyn Austin at yogawithkaryn11@gmail.com)
Please reach out to Karyn at the above email address if you have any questions at all.